Ivana Pin has always offered innovative patterns and yarns, never losing the bond with tradition.
The garments are made of cotton yarn, pure merino wool and cashmere of the best national filaments.
All the manufacture, from trim to embroidery, are crafts MADE IN ITALY.
The company is formed by a highly qualified staff, a fundamental aspect that makes the production really dynamic, thanks to the bound to handicraft. This allows us to adapt manufacturing to the most particular demands at all times, always respecting the quality that characterizes it.
Knitwear is intended for whom knows the value of craftsmanship and tradition, with an eye always alert to new trends, and appreciates the feeling of being caressed by the softness of the yarns, the workmanship and the soft lines.
The production consists of a collection of: home dresses, dresses, blanket/plaid, knitwear such as jackets, coats, dresses, trousers, skirts and scarves in pure merino wool, cashmere and cotton.
Production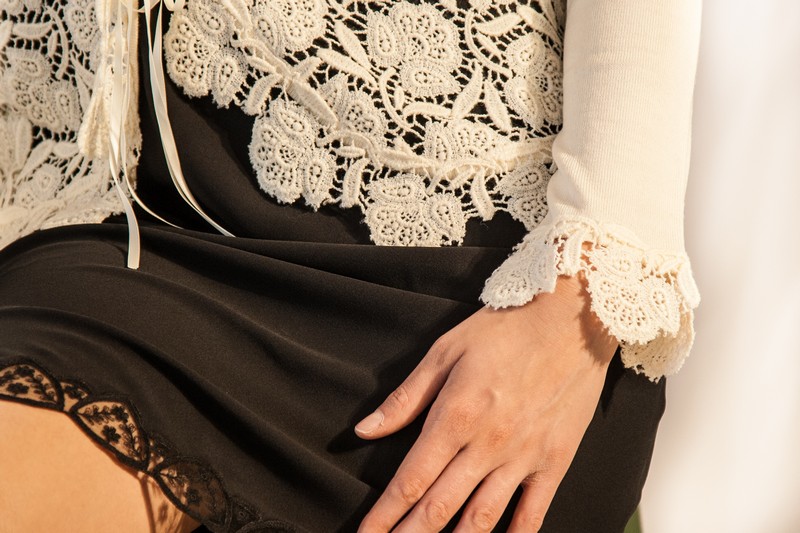 Home Wear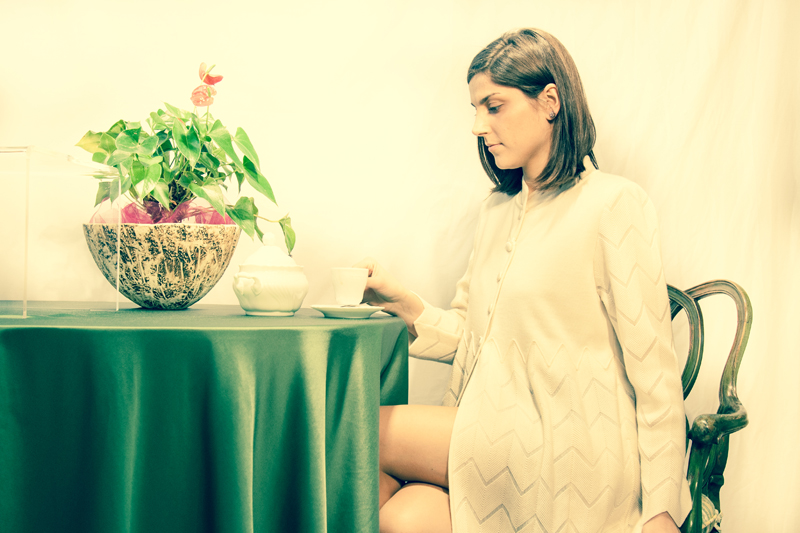 Knit wear